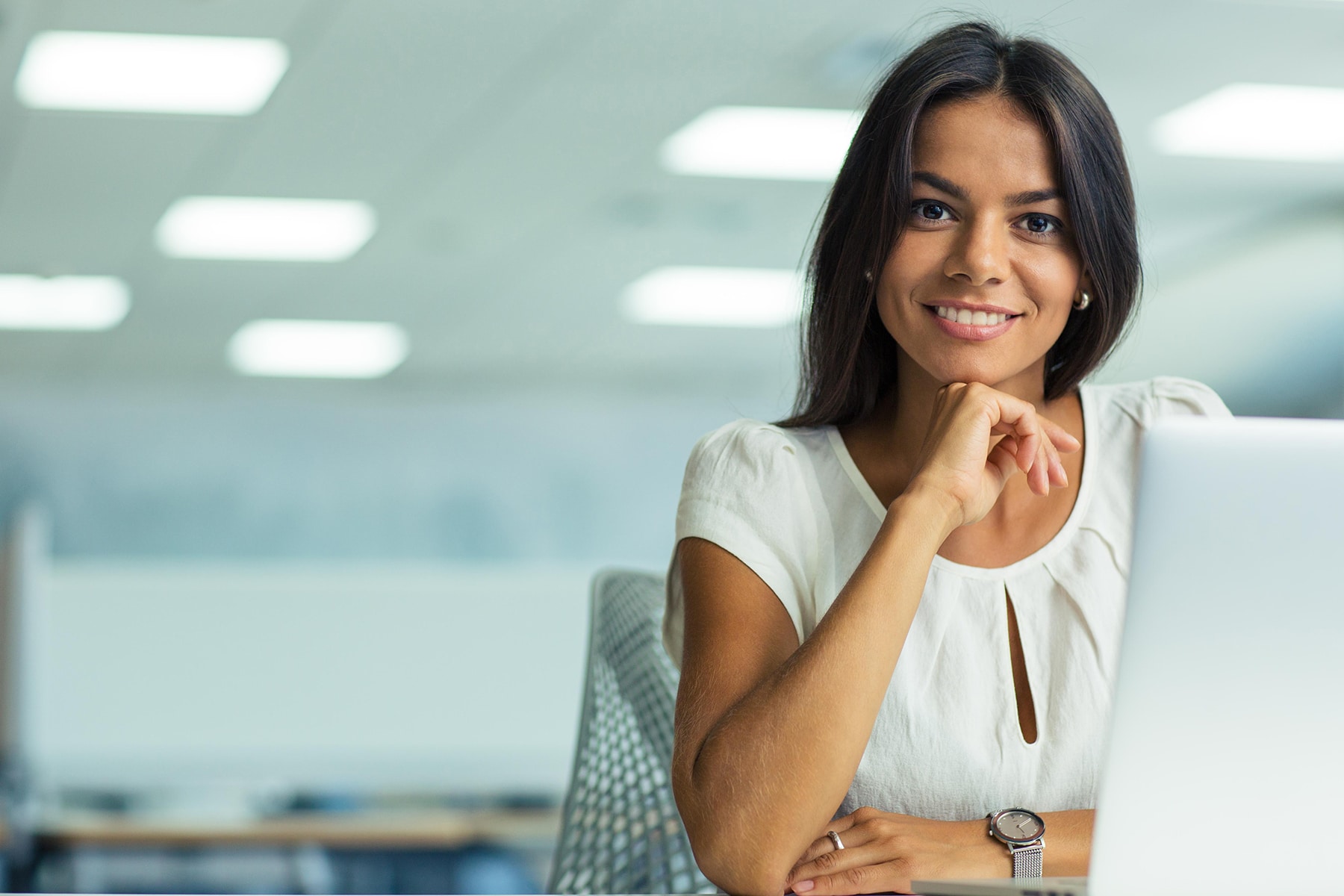 Insights
Explore our resources to build your knowledge and gain best practices on growing your cloud practice.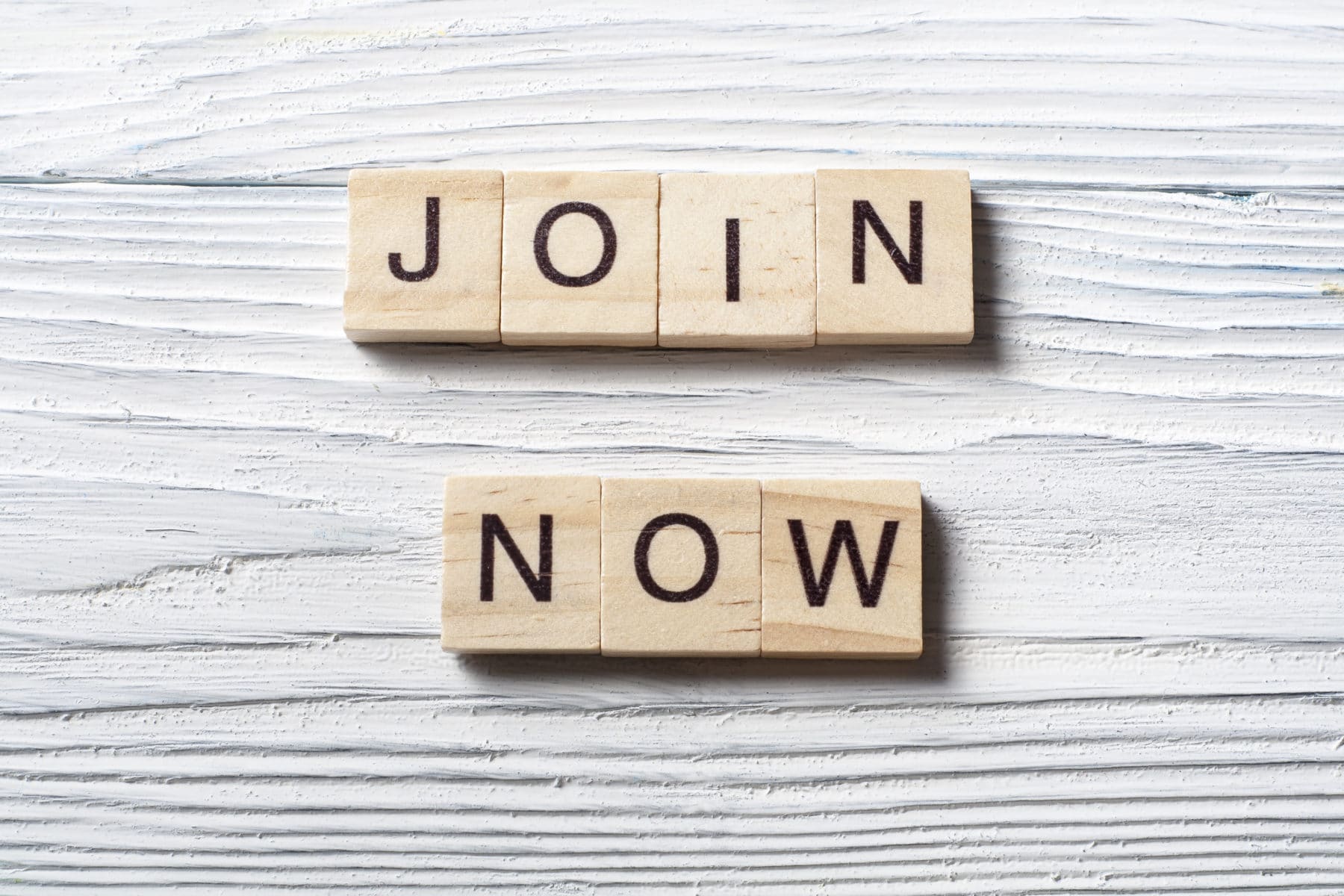 Events
Take a look at our upcoming webcasts, conferences, and speaking events to learn about the Microsoft Cloud Partner opportunity.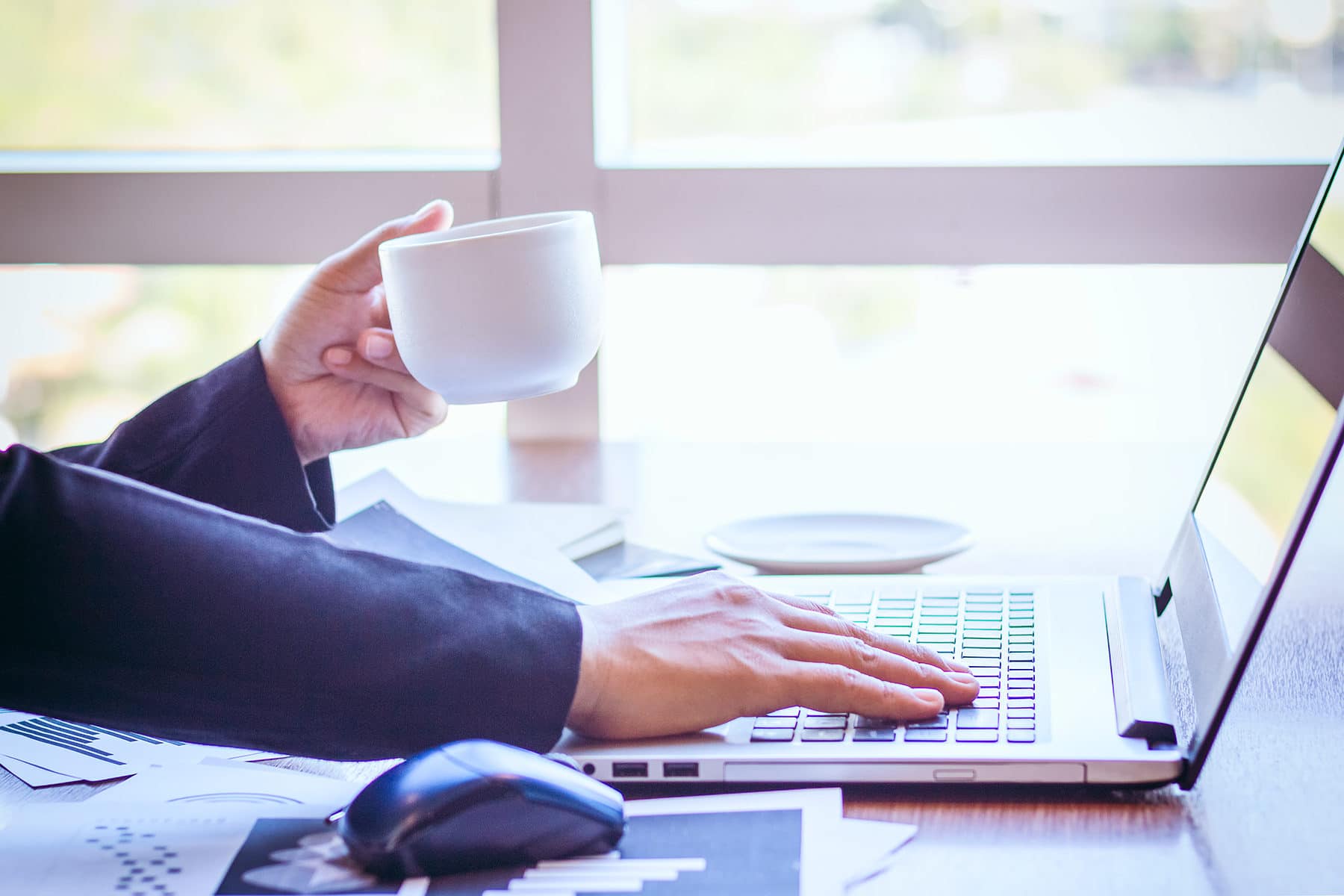 Search Downloads
Use our downloadable resources to overcome your partner challenges, learn about tools and tips to start and build a cloud practice and drive increased revenue.
Videos
Use these video resources to find our on-demand webinars and learn more about the benefits of the Stratos Cloud Alliance partner program.